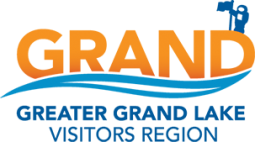 If you are looking for locally crafted beer, wine and coffee creations check out the Grater Grand Lake Brews-N-Vines Trail. The participating locations are locally owned and offer a friendly atmosphere and great hospitality along with delicious beverages. You will also find many of them host special events and often feature musical entertainment to make enjoying that pint, glass or mug a great experience. Check in at 10 of the 15 participating locations and receive a free Greater Grand Lake Brews-N-Vines Trail tee shirt. Limit one shirt per person.

Whether its grapes, hops or coffee beans, the gesture of sharing a drink is a universal language of friendship and celebration. We hope you enjoy your time on the Greater Grand Lake Brews-N-Vines Trail. Cheers, salud, prost, santé, skål, chin-chin and bottoms up.


See what's included!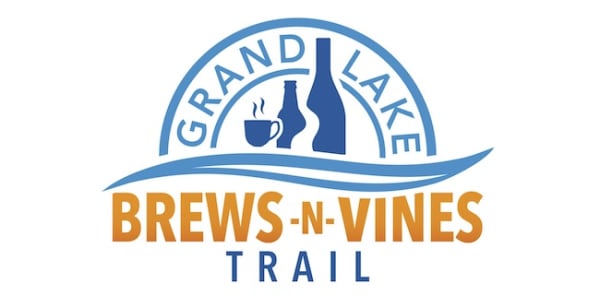 Brews-N-Vines Trail
Mobile exclusive
Instantly delivered via text and email- no apps to download
Finish the trail by checking in and redeeming discounts to win a prize!
Included Venues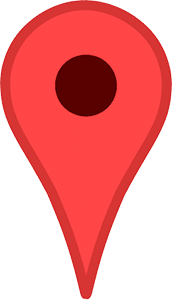 See locations on an interactive map.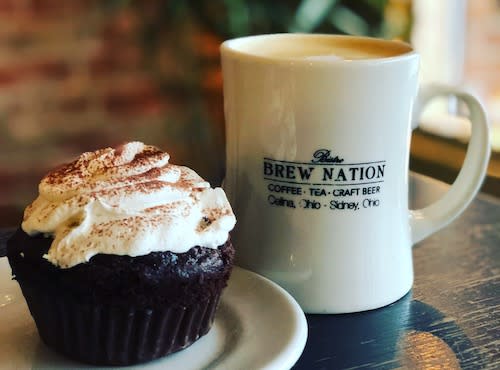 City life at the fingertips of small town Ohio. An eclectic coffee house, serving brews from Deeper Roots Roastery out of Cincinnati, and a unique selection of specialty teas. Drop in for a hot cup o' joe or wander in at night for one of the 20 craft drafts on tap and for a visit to the Lake Rat...
Show more
What's Included
10% Off Coffee and Tea Drinks
$1 Off Woodfired Pizzas
Wonderful coffee, cozy, friendly and a great place to sit and get reacquainted with friends and family
This family owned winery located just north of Wapakoneta, Ohio opened its doors in the summer of 2019. With a variety of grape and fruit wines, your sure to find a favorite!
One place where many Gongoozlers can gather and drink quality, craft beer!
GR8 Vines Winery was created by a family with a vision. What started out as a hobby in 2013,
has now turned into our dream becoming reality.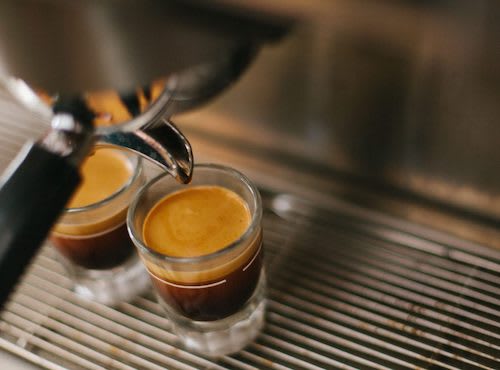 We are a gourmet coffee shop and bean roastery with a wide selection of loose leaf teas and made from scratch pastries.
What's Included
10% Off Coffee and Teas
10% Off Fresh Roasted Beans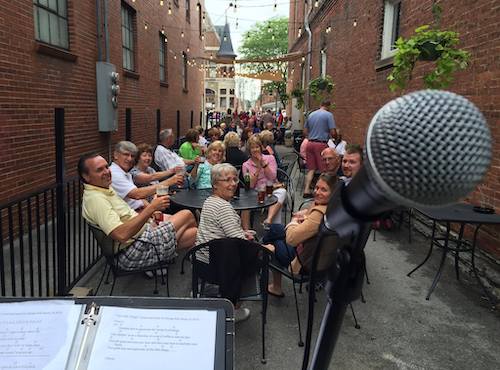 Just a short stroll from Grand Lake St. Mary's, dock your boat and enjoy a scenic walk through downtown Celina, Ohio to find Lake Rat Brewing. A craft beer brewery, Lake Rat Brewing offers a full bar, local lake history, and a restaurant and taproom located right next door at Brew Nation. A home...
Show more
What's Included
$1 Off Your First LRB Pint
When you see big barns dotting the countryside in the Land of the Cross-Tipped Churches, you'll know you're close. Moeller Brew Barn was built because we believe everyone should have a choice to enjoy Fresh Local Craft Beer.
Grab your friends and fam, make the drive to Maria Stein, share a...
Show more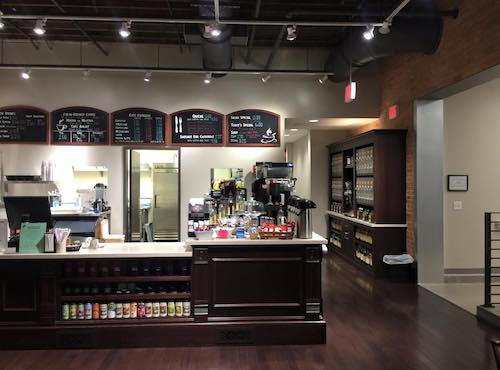 New Bremen Coffee Co. & Books
We offer a wide variety of coffees, teas, espresso based drinks, smoothies, and other drinks. We have freshly baked quiche, breakfast sandwiches, burritos, and homemade baked goods such as muffins, cinnamon rolls, and croissants.
For lunch we offer made to order wraps, sandwiches, salads, and...
Show more
What's Included
$.50 Off Full Sandwich and 2 Sides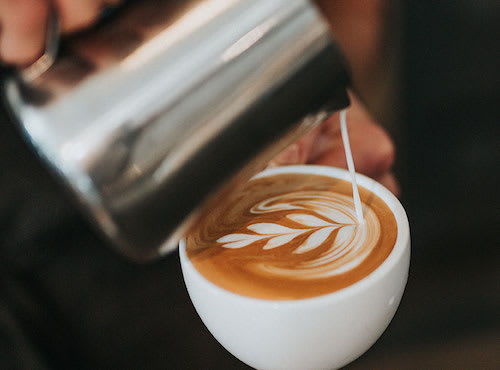 Every rooster has its own personality. So does every coffee roast and fresh menu item at Rooster Joe. We're Coldwater, Ohio's coffee shop that offers quality beans behind every cup, plus daily housemade soups, salads, sandwiches, and more—all served quickly in a relaxing space that's meant...
Show more
Welcome to Second Crossing Brewing Co. Named to honor the history of our village. Rockford was founded in 1820 and was known as the Second Crossing of the St. Mary's river along the Piqua-Fort Wayne Trail.
What's Included
$1 Off First Pint or Flight
A veteran owned craft brewery bringing the evolution of great beer to the Midwest!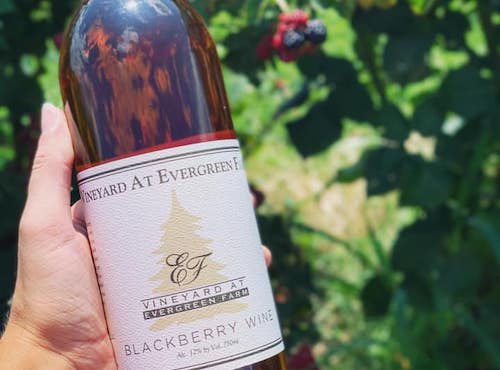 Vineyard at Evergreen Farm
The Vineyard at Evergreen Farm has been a state and federally licensed winery since April 2015. However, our experience in wine making goes back to about the time when founder, Chris Dues, was 16. Making wine in his parents basement, and continuing through to making wine in his own basement with his daughter, co-founder Gina Dues.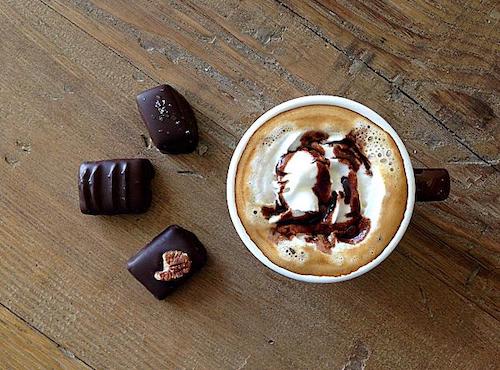 Winans Chocolates + Coffees (Wapakoneta)
Discover the best resource for premium chocolates (handmade the same way for generations!), freshly roasted coffees (hand sourced worldwide!)and gifts to delight everyone. You will fall in love with our handcrafted products and our first rate customer care.
What's Included
One Free Piece of Chocolate From Candy Case with Purchase of Beverage
Winans Chocolates + Coffees, Maria Stein
Winans Chocolates + Coffees - Maria Stein serves premium chocolates, freshly roasted coffees and heartfelt gifts to delight everyone. Our divine chocolates have been handmade for generations and our roasted coffees are sourced worldwide.
You will fall in love with our handcrafted products and...
Show more
What's Included
One Free Piece Of Chocolate From Candy Case
Voted Ohio's Best Winery 5 years running located in Darke County, Ohio. Serving a bistro style menu. Tastings done by flights.